Sainte-Marie-de-la-Mer. Early evening, I have been photographing the horses of Sainte-Marie-de-la-Mer for over 4 years. The very first time I photographed them, I had visualized two horses breaking through a wall of water with sheer force and intensity. This image consumed me.
When these horses ran through the water with such ferocity, repositioned myself deeper into the water so I could look them in the eye. I knew my opportunity had arrived. As the horses ran towards me, my initial instinct was to get out of their path. But my desire to capture the moment took over… I simply had to bring this vision to life.
I love this image because it demonstrates the power and strength of these magnificent horses possess.
The horse is one of the most beautiful, strong, elegant, gentle animals. Our horse photography prints come in four sizes the largest one of all is 4 feet by 6.5 feet. If you like to see these prints in person please visit our gallery in New York City, I promise you will be pleasantly surprised. We use Kodak metallic photo paper which gives it a unique look. Many of our clients say our black and white horse images bring positive feelings to their day.
Watch our short film on the CAMARGUE HORSES.
Prints come in the following sizes:
8" X 12"
17.5" X 26.25"
23.5" X 35.25"
35.5" X 53.25"
43.5" X 65.25"
Finishing options include:
Unframed
Plexiglass
White Frame
Black Frame
CLICK HERE TO LEARN MORE ABOUT OUR LIMITED EDITION FINE ART PRINTS
Ask for Quote:
About Our Prints
LIMITED EDITION PRINTS
All of our wildlife and portraits limited edition art prints are produced on metallic paper, signed, dated and numbered by Ejaz Khan.
In order to protect the authenticity of our museum-quality prints, we provide a certificate of authenticity limiting the risk of falsification and duplication.
Certificates of authenticity are attached to the back of the frame.
Our prints are so unique, like the biting horse, the yawning puma, and the musk oxen butting heads, you will never see them any other place in the world.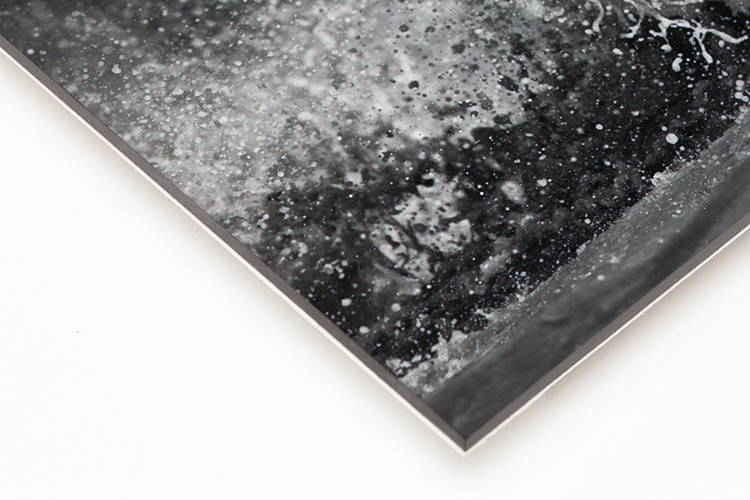 FACE-MOUNTED PLEXI FRAMING
Our artwork is permanently face-mounted to plexiglass using a clear adhesive.
A wood brace will be mounted to the back on archival acid-free museum board, along with a french hanging cleat. The cleat could require additional hardware based on the composition of your wall.
Please note our standard plexiglass has a reflective surface which brings a different kind of feel to our wildlife and portrait images.
SHIPMENT
We ship our unframed orders within 2 weeks, travel time could differ based on your location.
We ship our wooden framed orders within 3-4 weeks, travel time could differ based on your location.
We ship our plexiglass orders within 4-5 weeks, travel time could differ based on your location.
Tracking numbers will be provided once the order has been shipped.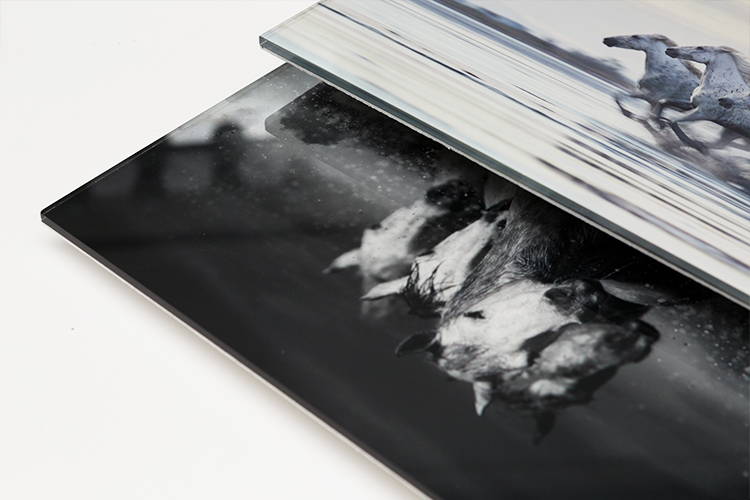 RETURNS
Orders are returnable after 5 days of receiving your print.
PRICING INQUIRIES
For further information please contact sales@ejazkhanearth.com