Contemporary Art Gallery New York

Contemporary Art Gallery New York promotes a consistent artistic direction by curating a contemporary expression that conveys an optimistic and colorful view of life.
In order to protect the authenticity of our museum quality prints, we provide a certificate of authenticity limiting the risk of falsification and duplication.
Certificates of authenticity are attached to the back of the frame.
Our prints are so unique, like the biting horse, the yawning puma, and the musk oxen butting heads, you will never see them any other place in the world.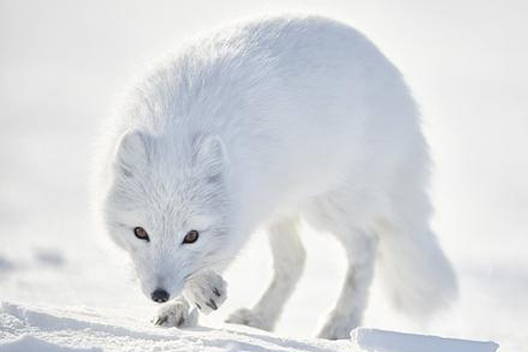 Contemporary At Gallery

Our artwork is permanently face-mounted to plexiglass using a clear adhesive.
The art gallery has been continuously involved in the recognition and promotion of emerging talent, creating an awareness of art amongst old and new collectors by showcasing good quality art works and providing a platform for interaction between artists and collectors.
It stimulates the imagination, creatively engages our senses and has the power to transform lives.
Contemporary Art Gallery New York
Our vision is to make contemporary art and ideas widely accessible to a range of audiences through the presentation of a diverse program of exhibitions and special events
We ship our wooden framed orders within 3-4 weeks, travel time could differ based on your location.
8.5 Contemporary Art Gallery New York based on 20 ratings
It's a space where change can take place, in all sorts of ways, to become rooms of wonder, activity, display and making.